Last year I re-pinned a
garland idea
to my Christmas inspiration board and couldn't wait to make it for this year. As it turns out, it couldn't be simpler and I absolutely love it!
I started with this wire-edge burlap ribbon from Hobby Lobby...except I bought it during a 50% off sale 'cuz that's just how I roll.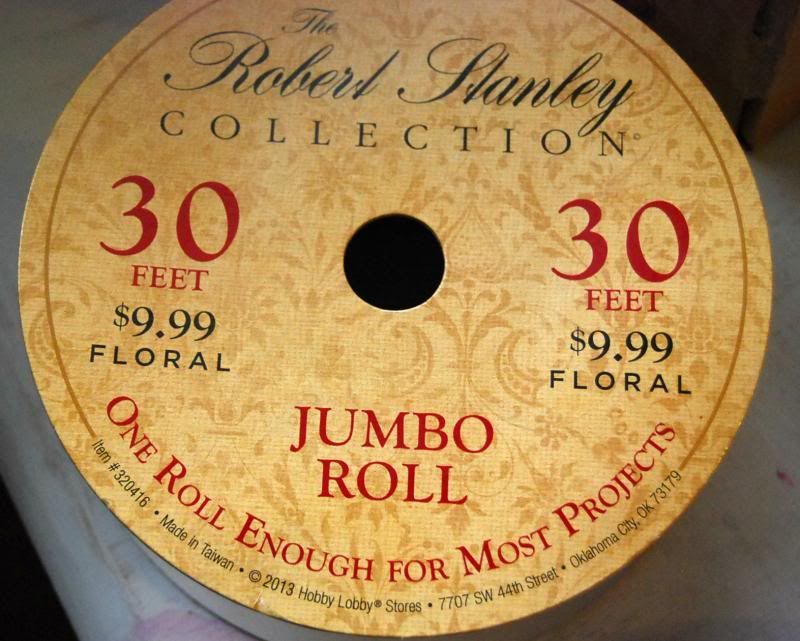 Then I did this 'cuz that's how I unroll. *snort*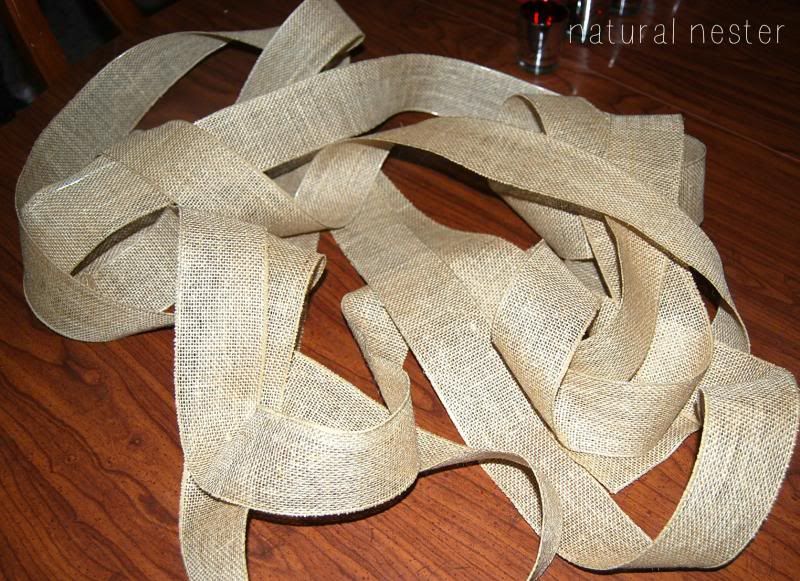 I used my Silhouette (craft cutting machine) and card stock to make a stencil. I didn't even worry about saving the little middle parts of the e and a. Meh, who's gonna notice? (Well, besides everyone, now that I made it a thing by announcing it on the blog.) The paint was from my stash, but it really is called "Christmas Red." We'll just say I planned that. *wink wink*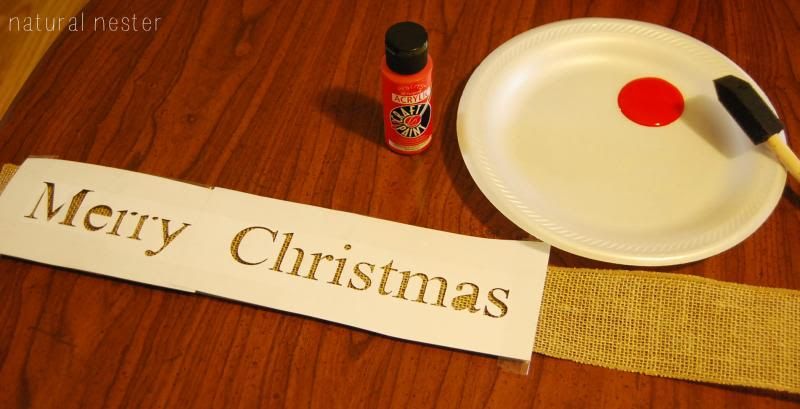 It took at least twice as long to stencil it as it should have because I kept having to stop and say things like:
"Please stop pulling on the ribbon."
"If you pull on that ribbon one more time, I'll bite your nose off!"
"Are you really pulling on the ribbon? After what I just said??"
"Stop. Pulling. On. The. Ribbon."
All the pulling might explain some of the smudges, but I'm adopting the position that I intended it that way all along.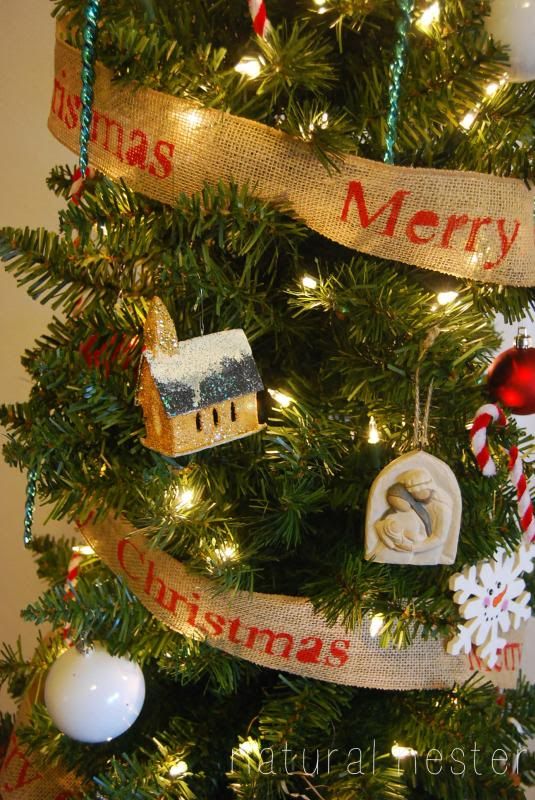 And the garland on the tree. I gotta say, I'm in love with our tree this year. It feels so warm and homey to me. I'm still putting up the rest of the Christmas decor, so you'll have to wait for the grand tour. I'm taking it slow and steady this year. Slow. And. Steady. Unless someone pulls the ribbon off the tree. Then Mama might go crazy. :)