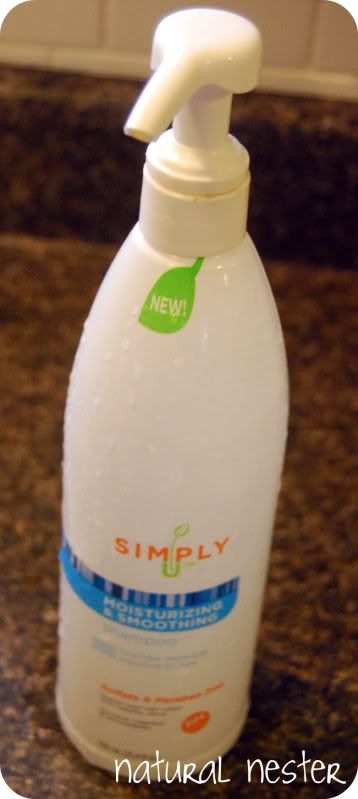 I almost hesitate to call this a craft because it's so easy! I wanted something cute to hold the dish soap next to the kitchen sink and had tried a few different options, but nothing really worked. When I finally emptied my shampoo bottle, I decided to recycle it into a dish soap container.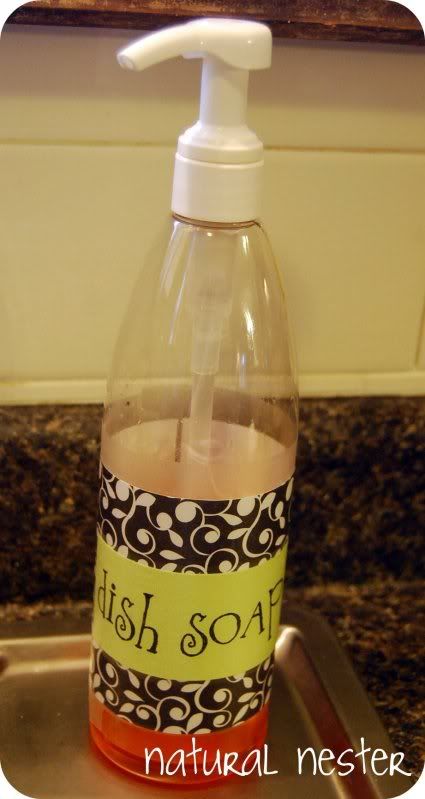 The shampoo label came off easily, I washed it out and attached a cute new label made from scrapbook paper leftover from a project I'm showing you on Thursday (see it
HERE
!) I attached the label with a piece of clear contact paper and it was ready to fill....or at least add some soap until I get to the store for another bottle!
This is probably the easiest project I've done in quite awhile...and the bonus is that it cost me nothing because it was all completely recycled!
More fun ideas can be found here:
The Weekend Show Off Party