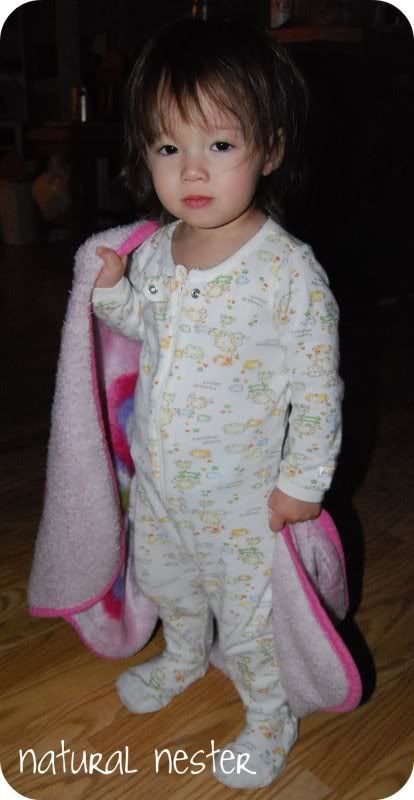 I don't think I've mentioned this, but we had a major transition with Miss A over the summer. My 19-month old darling is now sleeping in a twin-size bed because she was too ornery to stay in her crib or toddler bed! (And that ratty little blanket is her "Ollie" [bc she can't say "lovey"] and she takes it everywhere. I have a Linus on my hands.) : )
Now that she's in a big girl bed, I am planning to decorate her bedroom as her Christmas gift this year. Here are some of the rooms and elements that have me inspired as I think about how to create a space that can grow with her for the next few years! As you'll see, I'm going for colorful, fun and energetic...all ways you could describe my little gal!
Love this color palette! And the theme (You Are My Sunshine) is just precious!
Embroidery hoop Fabric Wall Art...too cute and oh so simple.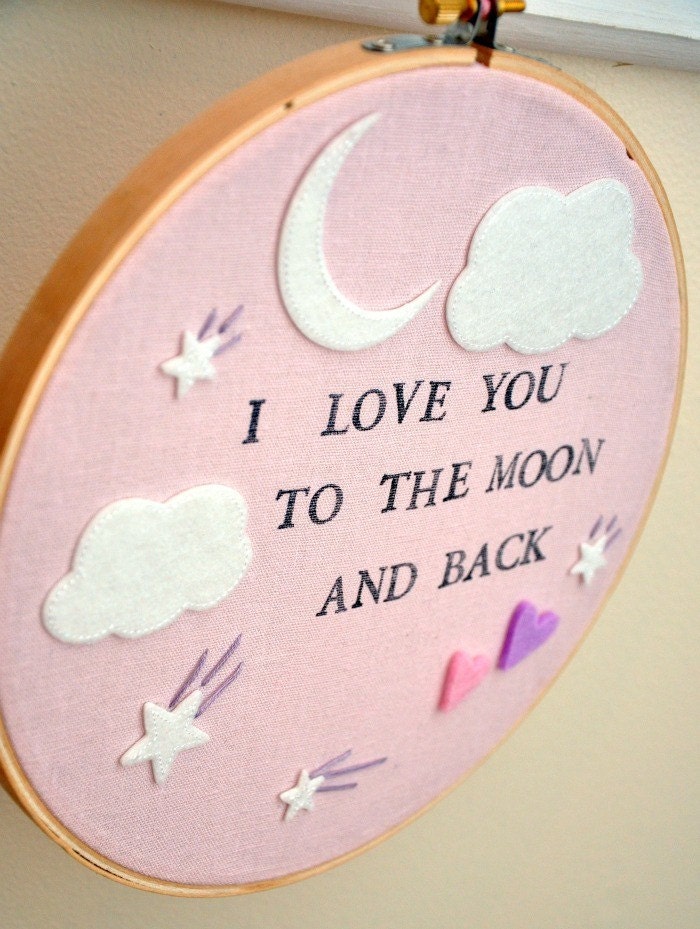 Miss A has a thing for the moon and stars...this would be perfect for her!
Another fun color palette. We already have a cube shelf unit and
some green and blue bins like those pictured.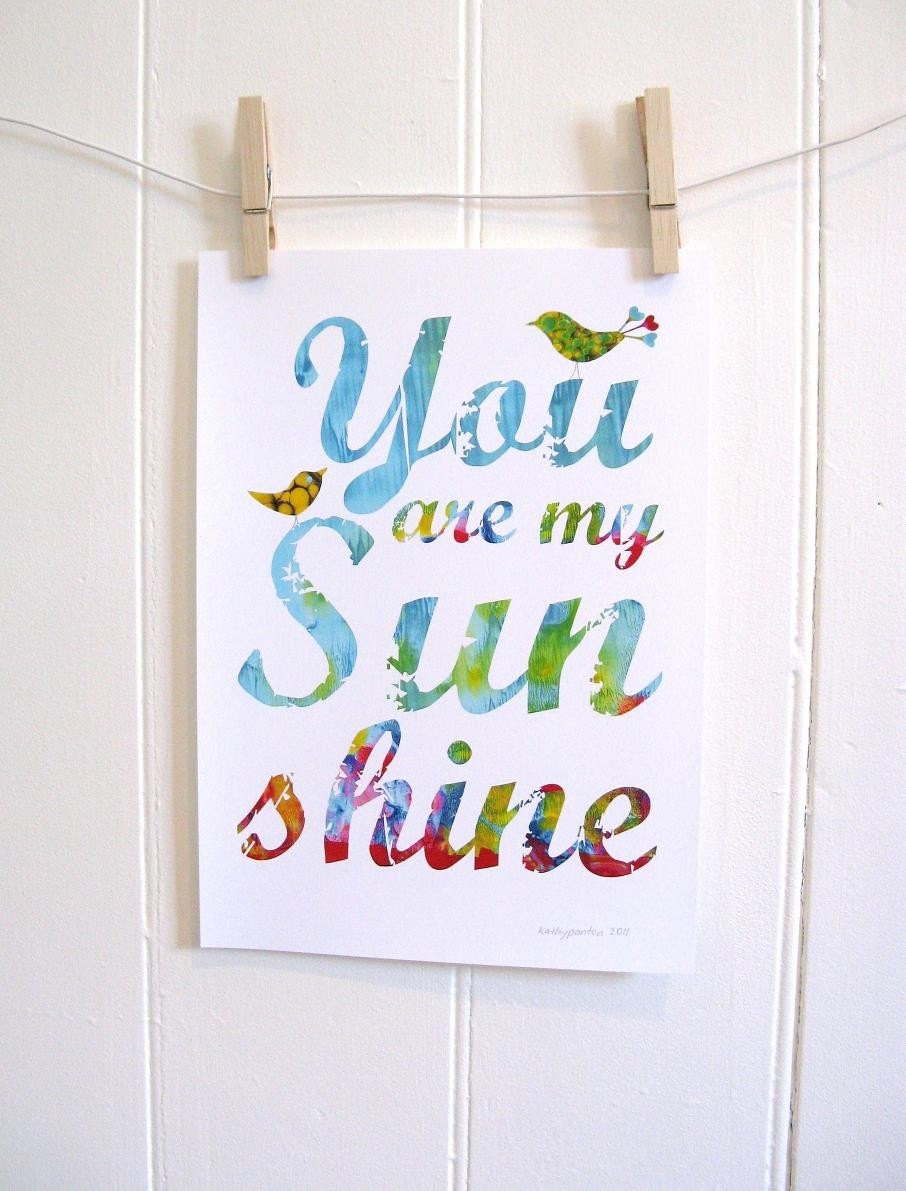 LOVE this print!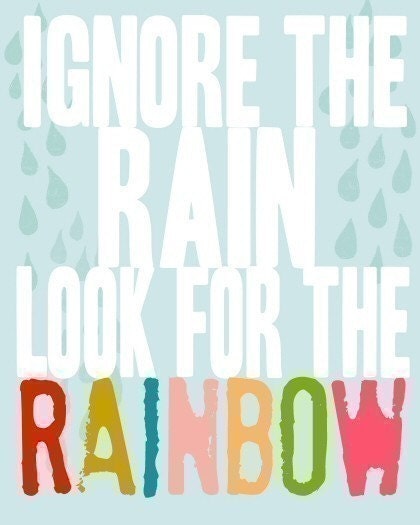 And this print! Oh, so sweet!!
I really cannot wait to get started on this project...there are so many more ideas I have stashed away in my favorites files, my Pinterest albums and my head! I promise I'll keep you updated as I go along...hopefully I'll have lots of fun projects to share and an end result that Miss A and I will both love!