I just really can't believe it's June 19 already. Really? But then I look at all we've been doing and wowzers, we've been busy! Here's a peek into our last few weeks.
Seen in southeast Oklahoma on a weekend trip with Hubby...
it makes my brain hurt and my eye is twitching.
I don't believe this is proper iPad viewing procedure.
Also we chopped her hair off and I want to cry.
But it's too cute so I just lament her lost baby face.
Our first tomato harvest and a few more strawberries...and a VERY happy little farmer!
This.
To house these:
Her preferred spot for watching Looney Toons.
That's MY grandfather, her great-grandfather.
I had my great-grandmother until
I was 24 years old. I hope she has her great-grandparents until at least then. :)
I could live
here
. We played, we laughed, we breathed deep. It was delightful.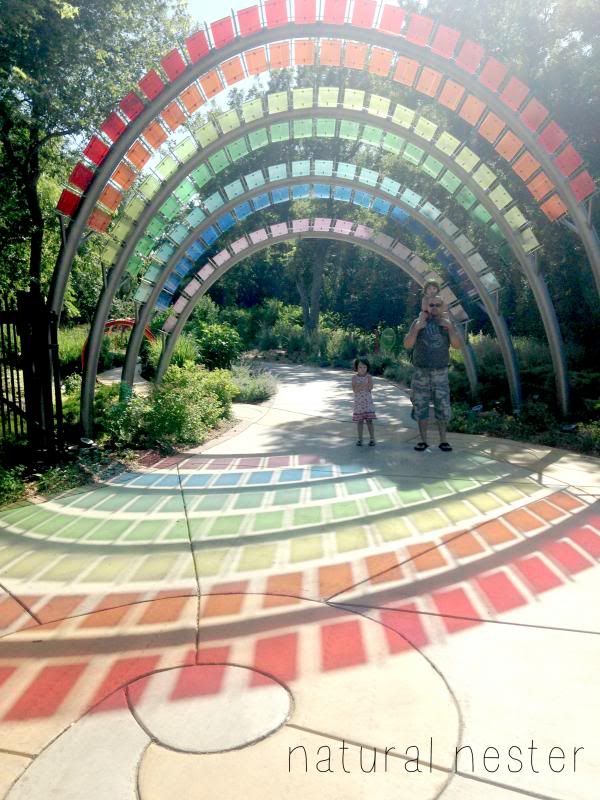 This guy. Best. Daddy. Ever.
And this garden. Best. Smells. Ever.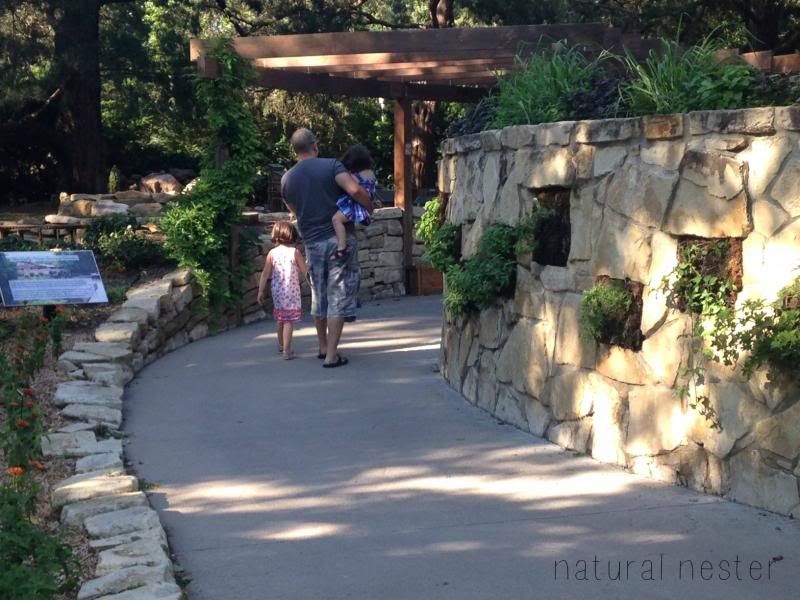 The biggest koi fish I've ever seen...they were nearly 3-feet long.
They kinda creep me out actually. In a strangely beautiful,
"I could swallow your child whole" kinda way.
"Why do I have to stand by the lady showing her panties???"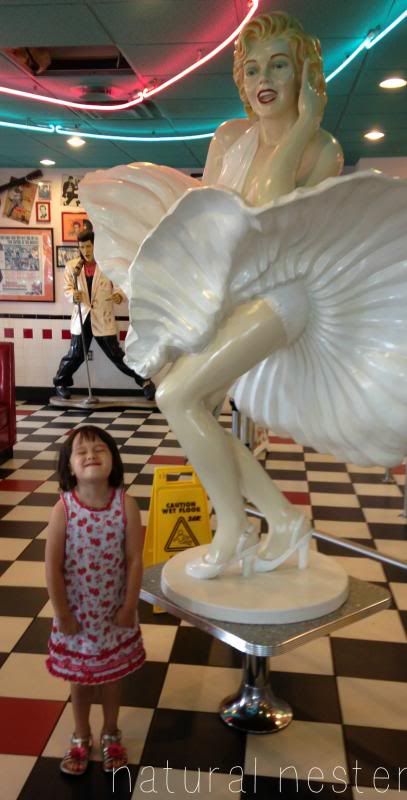 And last of all, I found this written in the back of an
unused notebook I pulled off the shelf to take on our road trip.
That's my handwriting. I have no idea when I wrote it.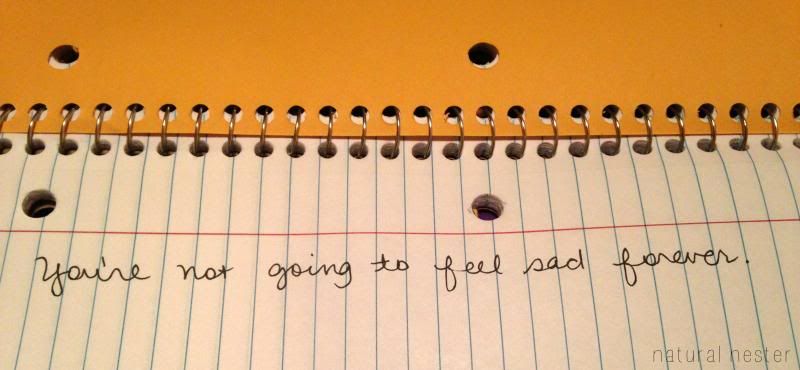 Hope you're having a great summer...I know we are!