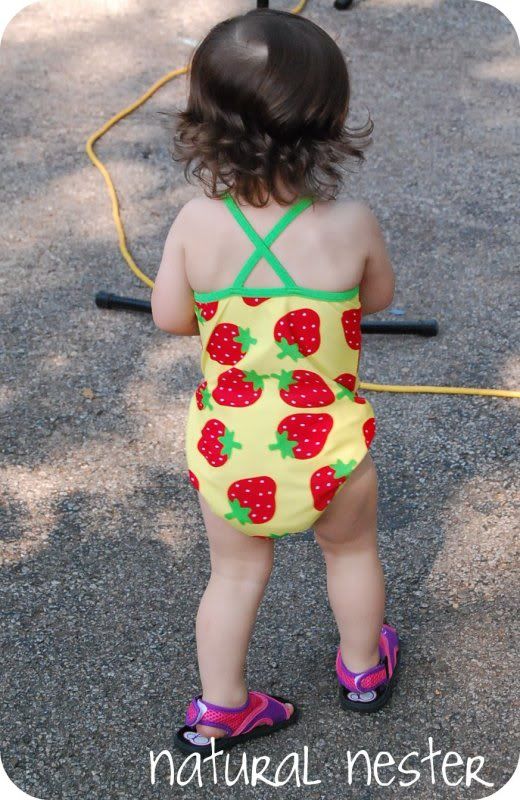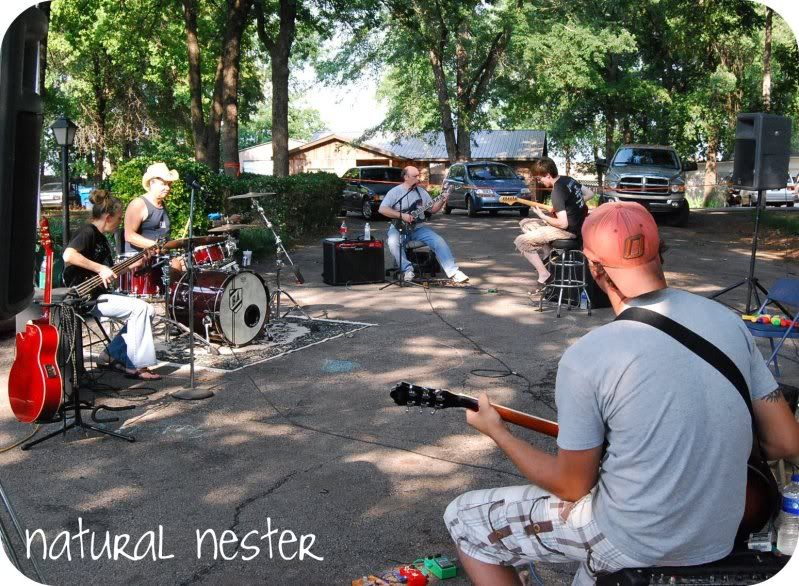 Ah, summer. The days are longer, the garden is abundant and the fireflies light up the night. One of our favorite summertime treats is Summer Cake. This recipe may be out there on other blogs, but I haven't seen it, so I'm going to post it here for you. This weekend I made it for my parents' big block party they had at their home. It's so refreshing on those hot summer days! And pretty, too!
When my parents first bought this house, they started having summer parties. Some summers there were parties every other week or so with as many as 50 or 60 people! We've had so much fun over the years but this is the first one where we had live music and it was the perfect addition! Thanks to the neighbors and my two brothers for playing for us...I think everyone loved it!
Okay, now for the recipe...if you make this, let me know how you like it!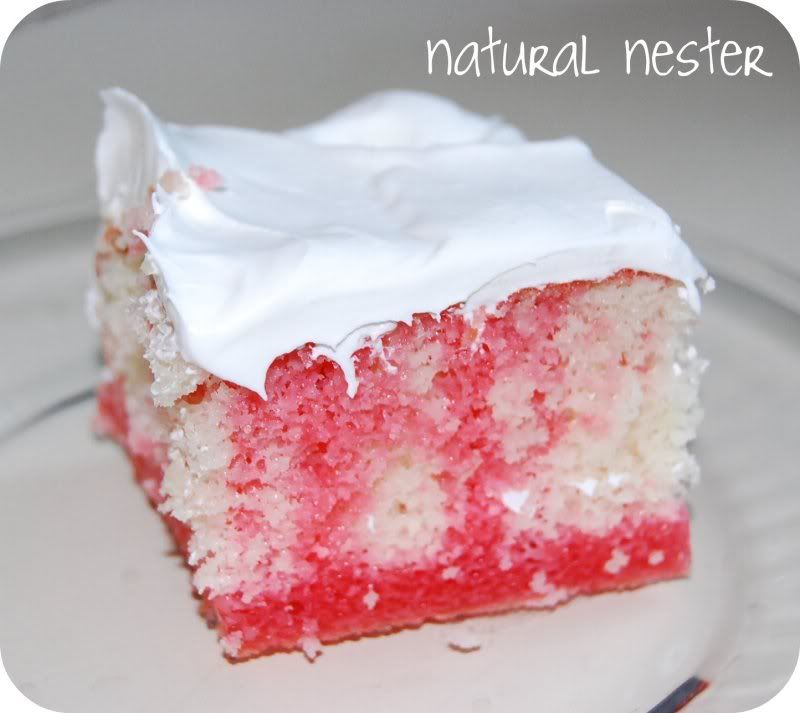 Summer Cake
1 white cake mix and all necessary ingredients
6 oz. box of gelatin of your choice (I used Strawberry Banana)
8 oz. frozen whipped topping
Bake cake as directed. When finished baking, poke a lot of holes in the cake with a toothpick (you want holes every 1/4 inch or so...a lot of holes!) Allow cake to cool completely in the pan. Dissolve gelatin in water and add cold water, as directed. Slowly pour liquid gelatin over the cooled cake. Place directly in refrigerator for at least 4 hours, or until gelatin sets up. Before serving, frost the cake with thawed whipped topping. Serve cold and refrigerate leftovers (if you have any!)
To make Summer Cake for 4th of July, bake 2 cake layers. Soak one layer with prepared Blueberry gelatin and the other with prepared Cherry gelatin. Refrigerate for at least 4 hours. Layer and frost the cakes with whipped topping.
Buon appetito!