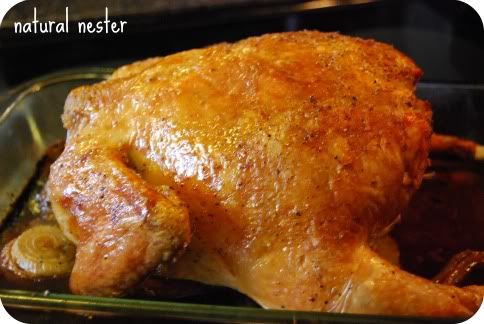 We had a great Thanksgiving and for the most part, I stuck to the menus I posted last week which is a major accomplishment! I remembered to take pics of a few of the meals so look for a few new recipe posts coming this week.
So far my menu only goes through Thursday, but I need to go grocery shopping and want to look at Wednesday's sale ads first. I'll plan the rest of this week and next week on Wednesday afternoon. Here's my current plan:
Lunch: Eat Out (took the weekend off and didn't plan menus yet!)
Dinner: Breakfast (Bacon, Eggs, Biscuits)
Lunch: BLTs (use leftover bacon from Monday's dinner; crisp in the oven before serving)
Dinner: Slowcooker Chicken Tortilla Soup*
Lunch: Baked Sweet Potatoes, Chef Salad
Dinner: Beef Stirfry (cooked by Sweet Hubby!)
Lunch: Hearty Chili*
*Recipes I'll share next week with you!