In October Sweet Hubby, Miss A and I took a trip to the pumpkin patch and had some family photos taken with a dear friend, Michael Kolb of Lucky Shutter Photography. He does
amazing
work and we are beyond pleased with how they turned out. Besides producing fabulous work, he's easy to work with and gets your photos to you
fast
! If you live in the Stillwater area, you should check him out! (Email me for contact information.)
I had a hard time choosing just a few to post, but wanted to let our extended family see some of the shots we got. If we're facebook friends, you can see them all there in my Family Photos album. Without further ado, here are some of our most recent family photos.
Miss A in all her glorious beauty:
My parents were able to join us, since the pumpkin patch is in the same town we all live in. We snagged a few pics of us all together and a few with them and Miss A.
This is my favorite shot of Miss A and I together.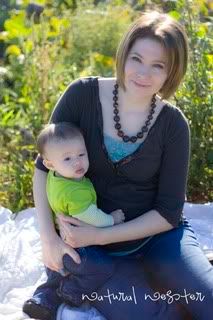 I just love this one...us walking hand-in-hand with Miss A. She didn't cooperate for this part, so I'm amazed Michael was able to capture this!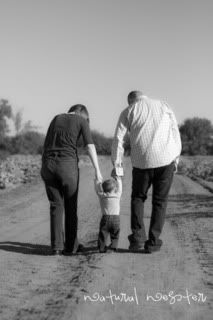 And one of many of the shots of the three of us...I love this one too!! The one in my sidebar is another one he took. I just can't decide which is my favorite!
We had such a great time shooting these (at least I did!) and I can't wait to do another shoot soon. This time I think I'll try to coordinate our colors a little better and maybe shoot for getting a photo we can use for Christmas cards. Any ideas on colors that won't be so obvious? I'd like to stay away from red and green and go for something a little more unexpected. Suggestions are appreciated!!